What is a home inspection?
A home inspection is a visual examination of the physical structure and systems of an entire home.  We examine the inside and the outside of a home from the roof to the foundation and everything between.   A professional home inspection gives you an independent, unbiased view of the inspected property so you can make a sound, informed decision.
Why do you need a home inspection
The Purchase of a home is one of the largest single investments you will ever make. You should learn as much as possible about the conditions of the property and the need for any major repairs before you invest your hard earned money.
A Home Inspection not only shows problem areas, but also shows the positive aspects of your new home.  It gives you a much better understanding of the property you are about to purchase.  In addition, we encourage all Home Buyers to go along on the inspection and ask as many questions as possible.   We are there to educate and help you!  But don't take our word for it.
Check out this paper:  Why You Should Get a Home Inspection
How long do home inspections last?
The length of time it takes to do a good and thorough job inspecting a home can vary a lot.  Inspections generally take around two to three hours, but can last even longer.  The size, age, general condition of the various systems in the home will affect the length of time needed.
Why choose us for your home, residential, commercial or other real estate inspection?
We are locally owned and operated.
We provide highly personalized Home Inspections from  foundation to the roof. Inside and outside.
We will provide you with a detailed report for your records.
Our inspectors have passed the National Home Inspector Exam and are licensed in the state of Oklahoma.
We adhere to the highest principles of ethical conduct as outlined by the International Association of Certified Home Inspectors (InterNACHI).  Click here to read the InterNACHI Standards of Practice.   And click here to read the InterNACHI Code of Ethics.
We take pride in our Professionalism and Thoroughness.
We Inspect your Structure, Exterior, Roof, Appliances, Plumbing, Electrical, Heat and Air, Interior,
Attic, Crawlspace and  Basement…..
Our inspections exceed the American Society of Home Inspectors (ASHI®) Standards of Practice.
We encourage you to attend your inspection and ask questions.
We help you make informed decisions with peace of mind.
Who needs a home inspection?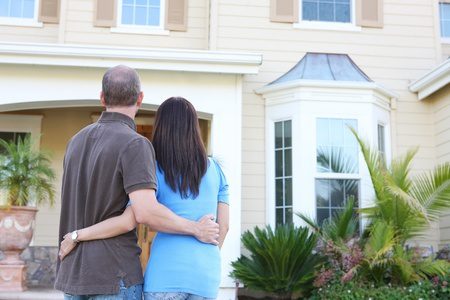 Home Buyers
You need an inspection when purchasing a home whether it is a pre-existing home or a newly constructed home.  We have identified lots of problems that needed to be addressed by a builder prior to someone moving in to a newly constructed home.
"The house inspection is one of your most powerful buying tools."  Before You Buy! Michael Corbet, Host of NBC's Extras – Mansions and Millionaires, p.209
Home Sellers
A presale home inspection is a wise way to head off potential problems and a way to evaluate your home before you even put it on the market.  It can save you lots of money in the long run by giving you an opportunity to find issues and make repairs and improvements to as many things as you can.  It will also provide you with a reference point by which to compare the results of the buyer's home inspection ─ a great advantage that could possibly prevent the loss of a sale.
"A smart seller will arrange for an inspection prior to showing the house to identify any latent defects that might kill a deal with a buyer."  How to Sell a House Fast in a Slow Real Estate Market, William Bronchick and Ray Cooper, p.14.
  "…instead of waiting for the buyer's home inspection to turn up problems, sellers should get one themselves before listing, says Tony Geraci, broker/owner of Century 21 Home Star."  Don't Let Your House Sale Fall Through, Wall Street Journal by  Amy Hook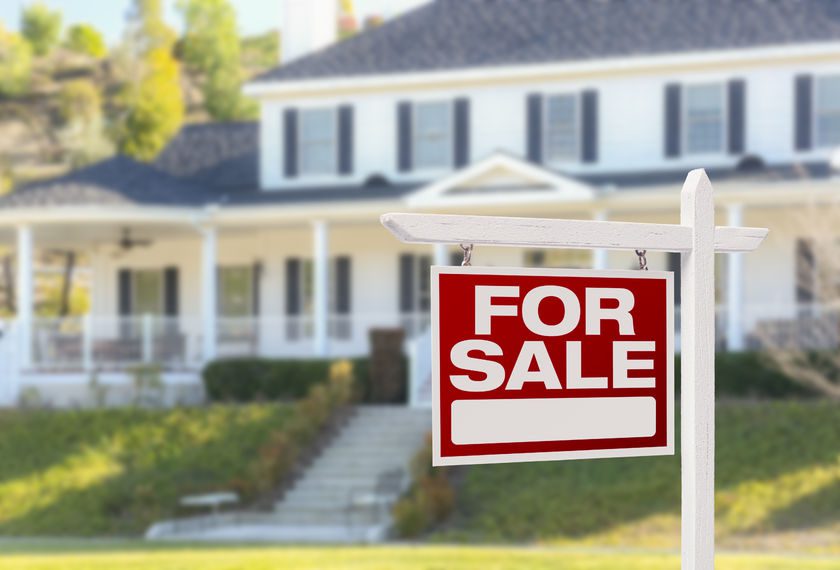 What We Inspect?
Our thorough home inspections include the following:
ROOFING COMPONENTS
Shingles, flashings, chimneys, vents, trim and  gutters, drip edges, skylights, downspouts, and other visible roof related  items.
PLUMBING AND FIXTURES
Water pressure, water  distribution system, hose bibs, sinks and faucets, bath/showers and toilets,  sanitary system, and other plumbing system components.
HEATING AND AIR CONDITIONING SYSTEMS INSPECTION
Furnace, air cleaning parts, ductwork,  air conditioner and  lines, and other visible related HVAC components.
BASEMENTS, CRAWLSPACES AND FOUNDATIONS
Insulation, ventilation, posts, vapor  barriers, utility attachment, structural items, floors and walls, and columns.
ENVIRONMENTAL ISSUES INSPECTED
Visual inspection for signs of  mold, lead, asbestos, termites, wood destroying organisms, water  intrusion, and recommendations for further testing or  mitigation.
ATTICS
Insulation, ventilation, rafters, joists and collar ties, trusses, wiring attachments, and other visible related items.
INTERIOR FEATURES
Floors and ceilings, walls, stairs (if applicable) and banisters, finishes, sinks, cabinets, shelving, built-in appliances, fireplaces, smoke detectors and safety-related items, and other visible interior-related components.
ELECTRICAL SYSTEMS
Service entry and clearances, service panel, switches and outlets, visible wiring and junction boxes, grounding system, recalled, obsolete, unsafe and other related electrical components.
EXTERIOR OF STRUCTURE
Siding materials, attachments, windows, doors, sashes and lintels, vents, entryways, decks, porches and other visible exterior related components.
Other Services Available Too (beyond scope of a Home Inspection)
We have other services available too but those are in addition to a standard home inspection.  For example we can inspect sprinkler systems, well/septic systems, swimming pools, scope HVAC ducts, etc…